LE SOUFFLOT.CAFE
LE SOUFFLOT.CAFÉ
16, rue Soufflot
75006 PARIS - FRANCE
Metropolitain : Station Luxembourg
Phone : +33 1 43 26 57 56
Fax : +33 1 43 26 34 60
Plan
Official Site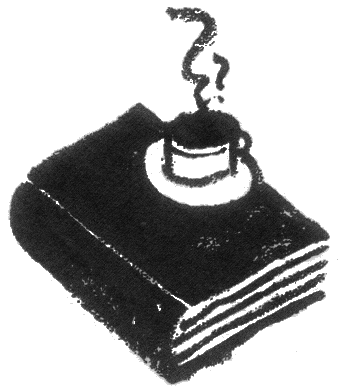 I remember the time when Michel (one of the bosses in the Soufflot Café) told me that he was not interested in the Internet.
;-)

Now I'm happy to see that something has made him change his mind!
That's why I'm inviting you to visit the Soufflot Café's official site.
These pages will soon be replaced by the official site.
Monday, 17th February 2003
Reports :
Open daily. Favored by writers and professors from the nearby Sorbonne, this large, attractive café boasts a broad terrace area ? with views down to the Luxembourg Gardens and up to the Pantheon ? that remains open even in the depths of winter thanks to a brace of blazing braziers. A caramel color scheme with black lacquered trims sets the tasteful tone. Reading is the theme here ? there?s a cozy wood-paneled back room complete with bookcases and donnish clients smoking pipes. Skip the disappointing hot chocolate and tepid coffee and stick with cold drinks, such as the draft beer of the month. Light snacks are affordable and attract plenty of students, particularly during the day(link).



Tout ici évoque le quartier universitaire, à commencer par la clientèle faite de professeurs et d'étudiants.
Ces derniers ont trouvé dans la salle du fond une étude parfaite avec ses grandes tables rondes et ses bibliothèques design aux murs (link).



In paris we tryed the Soufflot cafe on 16 rue soufflot.
It is very good. We ate breakfast there everyday, and dinner was excellent.
The waiter made our first day there wonderful.
USA 05/01/00.


This page has been updated on : 12/12/2003
Administrator of this site :
LyKaeus